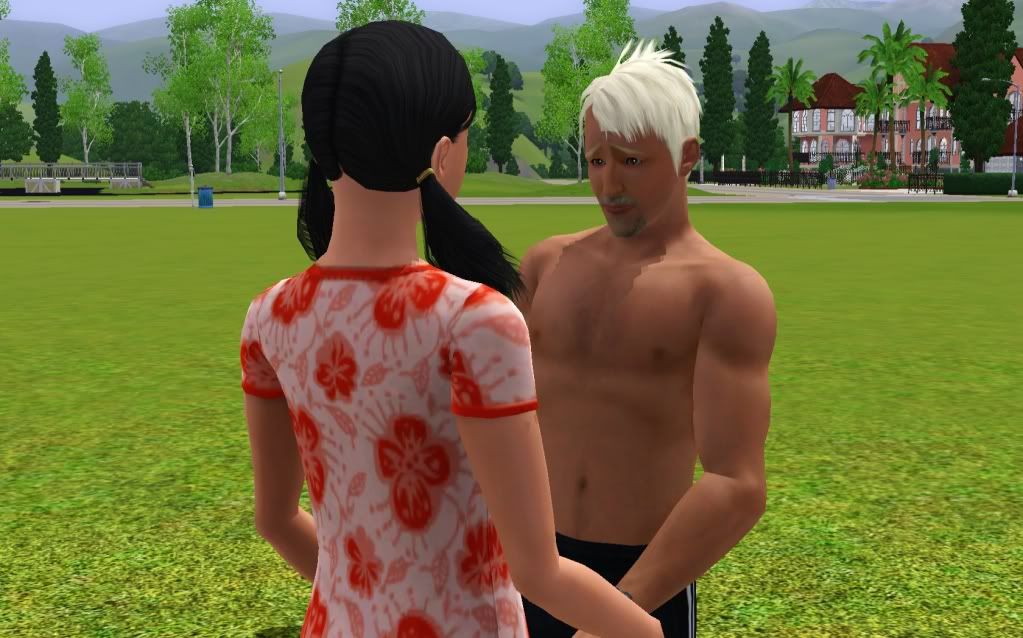 "I'm heading to the gym. Are you gonna be okay?"
"Y-yes." She hesitates before taking his hands in hers, "I'm not sorry I called you, Alex."
"It's cool Pauline. You belong with Hank. We both know it. Don't stress yourself out about last night. It never happened. You had too much to drink, I only brought you here so you could sleep it off." He gave her hand a soft squeeze, "It's all good."
Pauline was so torn, she looked up at him gratefully, her eyes haunted. "You're really one of the good ones Alex. If only…"
Jayden chuckles, "I'm not 'good', Pauline." He pulls her in to his embrace, their eyes locked, his hands resting easily and familiarly on her lower back. Their bodies meshing together naturally, "I just know you belong with Hank… that's all. No more tempting me… I may not say no… then where will you be?"
Pauline didn't fight him, she didn't move away nor break his intense gaze, her finger tips slid lightly up and down his strong arms. She struggled with her wants and needs. Her breathing became more erratic as her heart raced, "Right where I am now. In your arms, seconds away from your lips, steps away from your bed…" She lifts her lips to him in an offering, she wanted those lips, she wanted to feel them once more… sober… to memorize each moment, for they will be the last time she will ever taste him or touch him again.
Jayden growled deeply, his lips on her exposed neck. He could feel her racing heartbeat. His voice husky, "Pauline…"
She pressed her body against his, moving against his groin, whispering her need to him. Her pert breasts rubbed against his hard chest, her nips grew harder with her excitement, "Please, Alex. Don't deny me. After this I go back to Hank… I need this… I need you."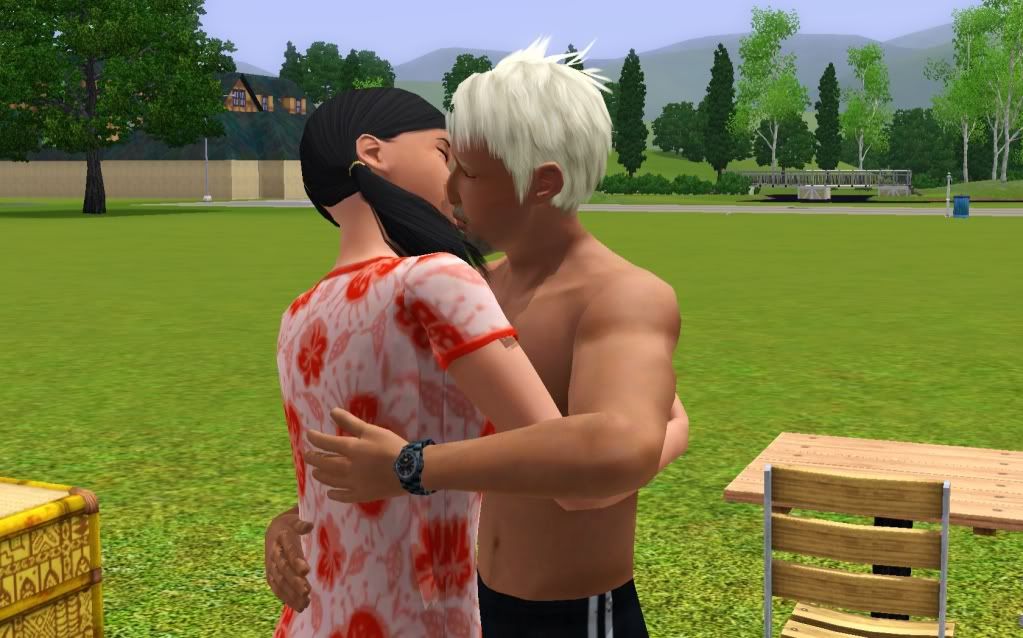 Their kiss was hot, deep, sensual and animalistic in their need for each other. Their hands roaming each other's bodies, her nails raking across his back, he hisses as he lifts her tiny frame. Instantly she wraps her legs around his waist, clinging to him as he staggers towards the bed. "No mercy, Alex. Make me remember this day forever."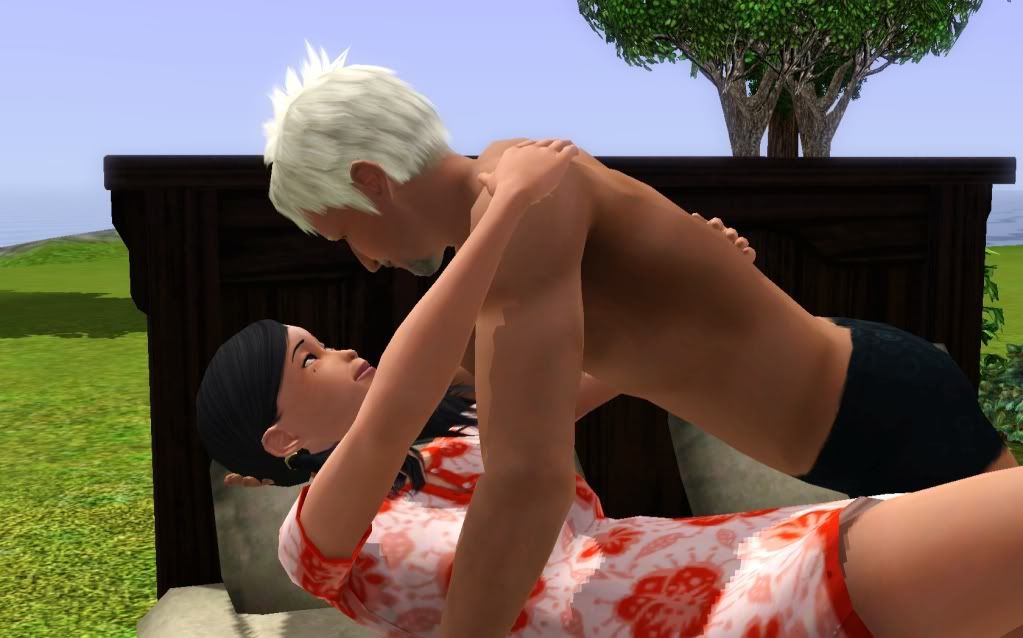 Jayden tosses her across the bed, tears off his sweats, before using his body to pin her down, "No mercy?" He smiles mischievously, a hard glint in his steely eyes, "You'll be begging me to stop…"
She gasps in delight, "Promise?"
"Promise." He positions himself between her supple thighs, she lifts her hips urging him to take her and keep his promise.