The days following were like a whirlwind. Testifying against Angel Lobos, his coach, his mentor, his friend. He felt as if he betrayed the one man he knew the best, to find he didn't know him at all. Angel Lobos, mob muscle. Who knew? Remaining under protection was the worse part. No gym, no swimming, no going to his usual haunts.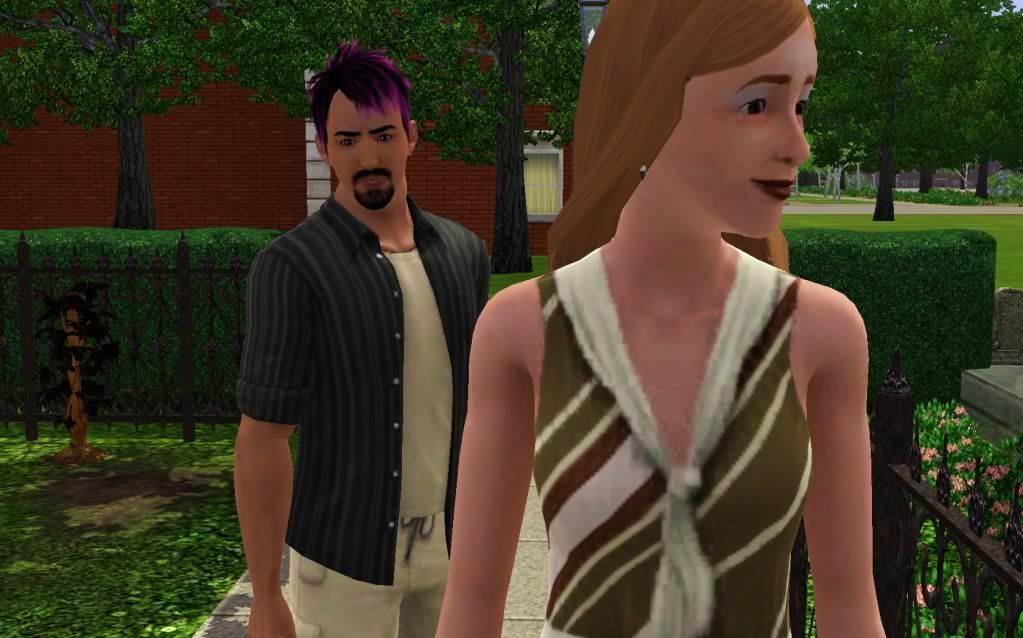 Hannah gave him his new identity, she gave him a bit of money and a new location. "That's it? I give up my life, my safety… for this?"
"Come along Jayden, we aren't through with you yet."
He sighed loudly and followed along.
He looked in the mirror. "You are no longer Jayden Wilson, power forward to the Riverview Wormrats."
He looked at Hannah apprehensively, "So who am I?"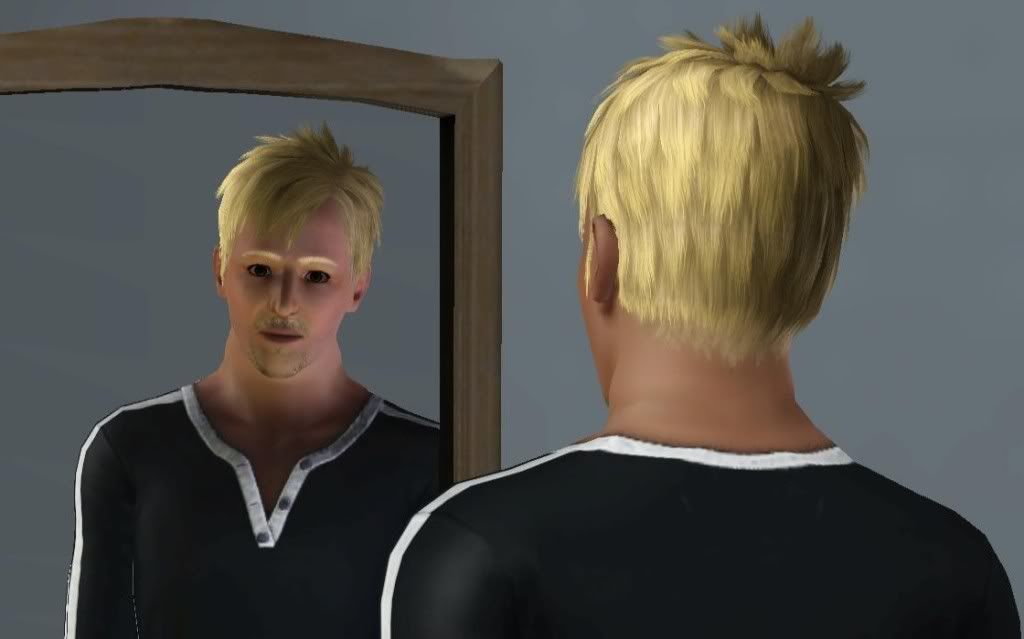 Hannah handed him the papers, "You are Alex. Alex Armstrong, you now live in Sunnyvale. You will be given some land and funds. Your country thanks you for your assistance. Good luck."